Our philosophy is to consider the total child physically, mentally, socially, emotionally, intellectually, as well as morally.  Our program is designed to provide learning experiences that encourage each child to express themselves, acquire new skill and interest, and gain confidence in their own abilities. 

        Our Program's Goals and Objectives

To help each child achieve a positive self-image.

To encourage each child to express their creativity.

To encourage each child to explore, experiment and discover.

To develop motor coordination.

To develop language skills.

To individualize our curriculum to reflect the varied strengths, interests, needs, and learning styles of each child.

To promote, model and support appropriate

          social behavior.

Along with our academic curriculum and the weekly theme topics, each students day is filled with fun stimulating activities that includes:

clapping and moving to music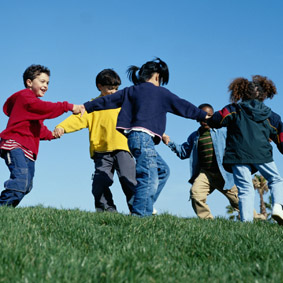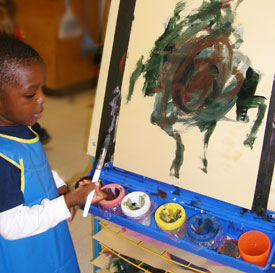 Since our beginning in 1980, Early Years' goal has been to help our students develop the skills they need to excel in today's society.

We hope you will choose Early Years and allow us to provide the optimum learning environment for your child.